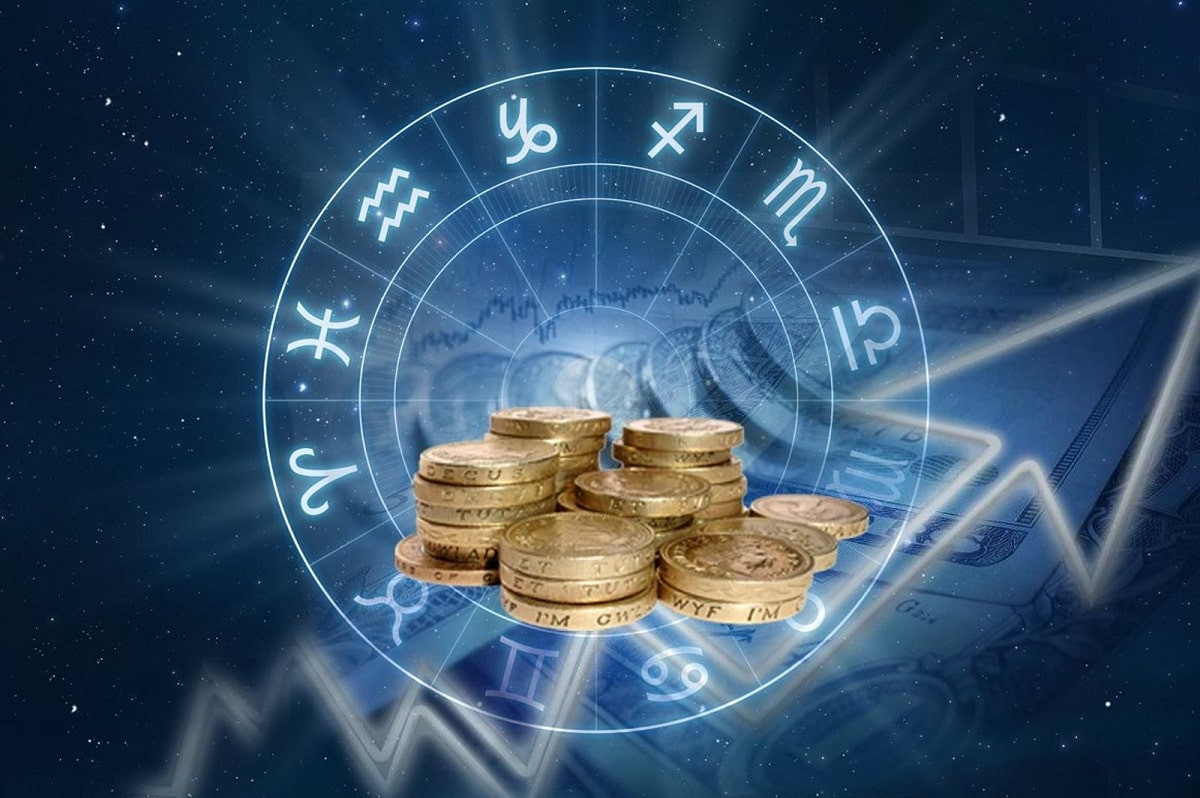 Business horoscope
Hello, dear visitors of my site rus.mag-salon.ru and my regular readers. Today I would like to continue the topic of horoscopes and tell you about the business horoscope, what is it and why is it necessary, what does it affect?
Horoscope for business – a development strategy that will help in the management of your company, and will contribute to its financial success. I will tell you more about the benefits of the business horoscope below.
In today's world, the main problem when opening and running a business is that a person tries to follow the advice that does not directly relate specifically to his business. After all, all firms, even in one niche are completely different and what is great for one, may not be suitable for another. For example, for one enterprise it is useful to constantly attract borrowed funds, they help in business development, and for another – loans only slow down development and can generally lead to the collapse of the business.
Often people want to have their own business, but do not know where to start. In my head sweeps a million questions:
- can I start a business?
- in what area can I open a business?
- will it be profitable?
- alone or with a partner?
- what qualities should employees have?
- at what time to register the company?
If you recognize yourself, I have great news for you. All of these questions can be answered in a concrete way with the help of forecasting tools. In particular, there is a special direction in astrology – Business Astrology and Astrology Professions. This direction helps to calculate what will be your business.
Thanks to Astrology, namely the business horoscope, you can not only calculate the time when it is best to start a business, so it was profitable, but also to answer what business you can start from scratch.
If you are just going to start your own business, then with the help of astrological tools revealed:
- how to start your business from scratch and what is the most suitable for you direction and field of activity;
- the most favorable time for the registration of a new business is selected, because the correct time depends on how your business will develop;
- the analysis of relationships with co-owners of the company (what contribution they can make and what are the pitfalls in the relationship).
Horoscope for the organization is unique because it is built on the date of registration and can show all the key points in its development and management. It provides an opportunity, thanks to accurate mathematical calculations, to get an answer to the question how to start a business, so that it was the most profitable and paid off in a shorter period of time, as well as what business to start in what area. It also helps to calculate when to start a business, to identify favorable periods for the opening of a new business and who to register the company.
From the horoscope you will learn:
- what type of manual is needed;
- what is the financial potential and what type of financial strategy is suitable for your organization;
- sources of resources and how to improve their efficiency;
- the best time to make strategic changes;
- can there be legal problems;
- whether to open subsidiaries and much more.
The forecast drawn up by the horoscope of your organization will indicate the crisis periods and ways to minimize risks. It will also reflect the favorable moments for financial transactions, when to invest, and at what moments it is better to attract investors.
If you already have your own business and you want to expand or improve it, increase profits, reorganize, then for you:
- business expansion strategy is being developed;
- identify additional areas of activity that will suit the organization;
- weaknesses, sources of resources will be announced;
- crisis periods are calculated, what they will be associated with and how to avoid them;
- calculate the options for the most effective attraction of external financial resources (at what time to take a loan, to attract investors);
- the best time for signing contracts is predicted;
- in the case of a merger of two firms, it is calculated whether it will be useful or detrimental to this firm, that is, the compatibility of these two firms is seen.
Astrological business forecast will help you to conduct your business more harmoniously. It calculates the periods of recovery in the activities of the company, possible additional areas for activity. As well as periods of crises in business and what they will be associated with. You will be announced options what to do in adverse periods and how to minimize losses.
It also provides assistance in the selection of personnel. One of the main issues in business is recruitment. Sometimes it is not enough just to find a good specialist, it should be suitable for your company. The horoscope of the organization reflects what type of staff is best suited for it.
The analysis of relationships with co-owners of the company: what contribution they can make and what are the pitfalls in the relationship. Additionally, a forecast of business relationships is made to identify periods of possible conflicts.
Carries out work on selection of personnel to reduce the risks of the collapse of the business due to hiring the wrong employee. This happens not because of the incompetence of the worker, and because of a mismatch it card with card companies. Shots solve not all but a lot.
Sincerely with love,
Magician Helena
Address:
Provenca–Diagonal station, Barcelona, Spain.
Phone:
E-mail:
Get in touch