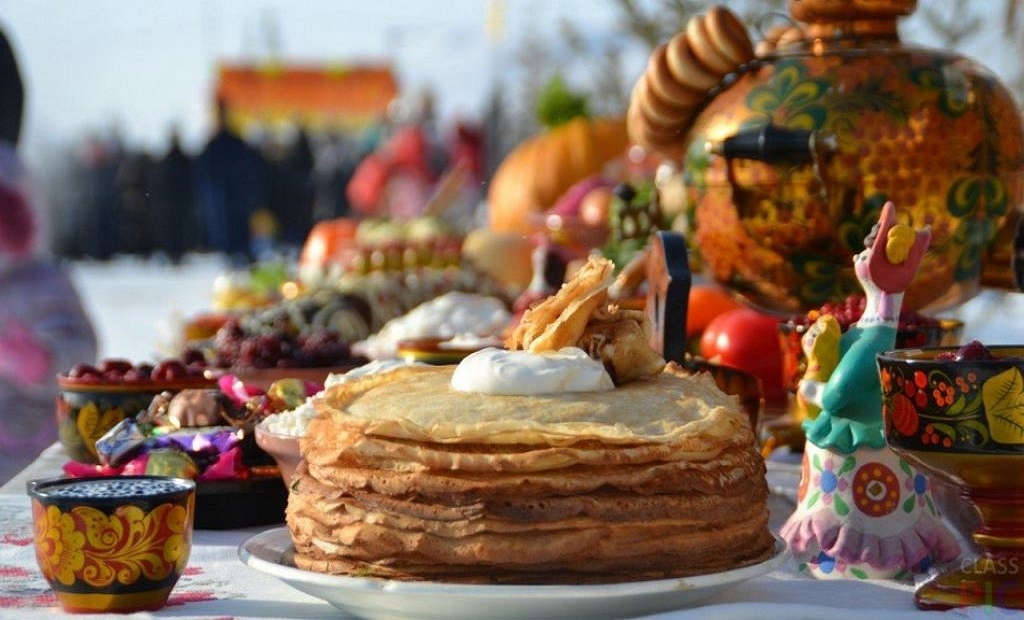 Complex and oedinary rituals. What is the difference? What is bettr?
Dear visitors of my site and customers,
Some people, by addressing for magical assistance, don't understand the difference between complex and ordinary rituals. They may tell: "Why to order a complex ritual if all I need is just a simple love spell?" However not always it may help. I would like to underline once again, that in 99% of cases a full diagnosis should be conducted to understand what is the real cause of troubles. Very often customers say: "Hello, I need a love spell". I'm trying to explain, that a diagnosis is necessary, but such a customer may insist, that he "perfectly knows that a love spell is exactly what he needs, and it will solve the problem". In such cases I recommend to make a love spell by yourself. It you're not ready to make everything right, try to address any other specialist. I never recommend an unconcerned ritual. My aim is to obtain a desired result.
What is a complex ritual?
An example:
Your husband has left you and went to a mistress. You would like to return him. In such a case it's possible to make both an energetic binding, or a complex for a restoration of relations.
What is the difference? The difference is that a usual binding will return your spouse, but it's not a repel from a mistress, it can't remove an effect of a possible love spell, and can't give a protection. For a specified example, a complex may include a removal of the magical effect of your opponent, a repel or a blocking of feelings towards your opponent, attraction to you, updating and correcting your relationship, and plus an overall protection of your couple.
This is quite a complex and multifaceted work, but it is more effective. A complex ritual is not always necessary. If you have quarreled with your boyfriend and have separated, but he still has no other, then a simple love spell may help.
The main disadvantage of a complex is its cost. It's more expensive because it needs a lot of time and energy. However, such a ritual is much stronger, and able to solve your problem.
Please ask me for help, together we will analyze your situation, and will find a way out. Any problem may be solved if an approach to the matter is correct. Never rush and act by guesswork, as there is a risk to fail. My motto is to find a right approach to the problem.
Address:
Provenca–Diagonal station, Barcelona, Spain.
Phone:
E-mail:
Get in touch