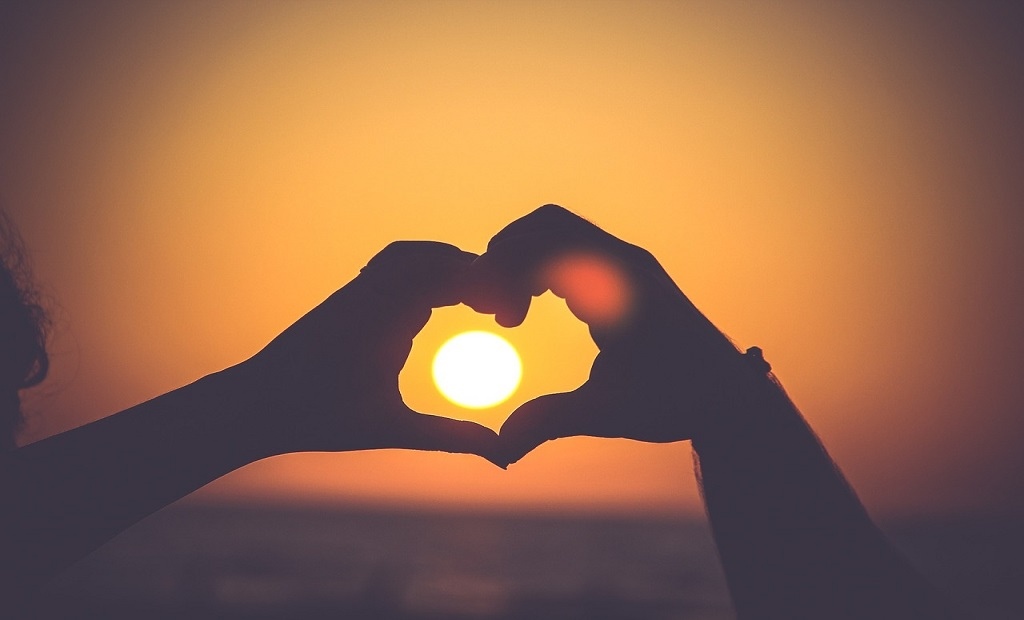 Same-sex love spell
Dear visitors of my web-site mag-salon.com and my regular subscribers,
This article is dedicated to those who want to make a same-sex love spell, but due to various external and internal circumstances prefers not to take this out for public discussion. My personal position and attitude towards same-sex relationships is that it doesn't matter what is your sexual orientation. I'm an adult person, and I may speak very frankly.
I'm receiving a lot of questions about intimate relationships between same-sex partners in comparison with so-called "traditional" alliances. In a practical love magic there is no separation between the sexes. And if you have strong feelings to your partner, it's possible to use any kind of love spell, including same-sex love spell. And it's no matter if you have the same sex with your partner, this is your own choice.
By the way, it has to be noted, that love in a same-sex couple is less prone to automatic instinctive urges associated with the need for procreation. Such love is not based on a woman's desire to give birth to a child, but is turned directly to another person – the beloved one, without any additional conditions.
For same-sex couples love doesn't mean to show some kind of ugliness or unnaturalness. Love for them, as for any other person, is a manifestation of their own feelings. Also, children feel love to their parents, brother to brother, and sister to sister. Of course, love can have different manifestations and forms, the admissibility of which is considered not only individually, within relationships, but also from outside, on the basis of public morality and generally accepted standards of behavior.
The same-sex love spell helps the best when partners don't have psychological prejudices and barriers towards each other and same-sex love. It's very hard to develop such relations, even with the influence of a love spell, if the beloved one's attitude towards love to a same gender person is extremely negative, and he or she rejects such idea without any doubt. It's very undesirable to attract a black magic practices towards such a person, as desire and feelings which may arise after such an influence, may cause irreparable harm to his or her mental and general health.
Probably, this is the most important difference between a love spell and a same-sex love spell. The impact mechanism of both spells is very similar. It means that it's possible to use white magic love spell for a same-sex couples, as well as black magic, or any other love magic impacts.
Same-sex partners are quite serious and disciplined with respect to magical work, and it's not a compliment but a fact. I don't know why, and I don't have any desire to know a reason, but the most important is that such an attitude helps a lot in my work. That is why a same-sex love spell has very high chances of success, very close to 100%.
Confidentiality is one of the most important things. I can't say that same-sex love spells are my favorite. My attitude towards all customers is the same without any exception. And I may assure that for me each case is 100% confidential.
I would like to add that if love, even the same-sex love, is based on true feelings, it has the right to exist. Nobody should condemn such feelings, and it has no sense to condemn. Love and be loved!
Sincerely with love,
Magician Helena.
And now a couple of questions from my readers.
- Is it possible to make the same-sex love spell on one's own?
My answer is no. Ordinary people may succeed in a simple love spell but just in some exceptional cases, and when it comes to traditional couples. As on the same-sex love spell, everything is much more complicated. Without large magic experience it wouldn't be possible to make an effective ritual. Therefore, in this case it will be better to address a witch or a magician. Such love spell will be much more effective than made on one's own.
A real magician can conduct a ritual which effect will last the whole life, so that in the future there will be no concern about adultery.
- I tried to make the same-sex love spell by myself. Could you tell me, how to find out that the magic works?
When the ritual is complete, the object of your passion will constantly thinking about you. He will look for any opportunity to meet you, his hand will involuntarily dial your number, and finally a long-awaited reunion will surely happen.
A bewitched person will be mentally prepared for the beginning or renewal of relations with you, but how far everything goes will depend entirely on you. If you can turn a great sympathy of your beloved one into love, then both will be happy. If not – you may try again.
I don't recommend to make love spells on your own in order to eliminate possible negative consequences. It will be better to address a specialist.
Address:
Provenca–Diagonal station, Barcelona, Spain.
Phone:
E-mail:
Get in touch