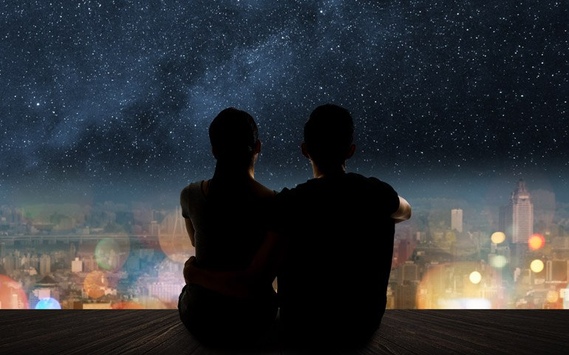 Love spell or manipulation with a partner?
A love triangle is a quite common situation. In most cases, a man runs around like a mad between two women, his wife and a mistress. And very often he may tell: "I can't abandon her. She attracts me. She…
Address:
Provenca–Diagonal station, Barcelona, Spain.
E-mail:
Get in touch